20.09.2018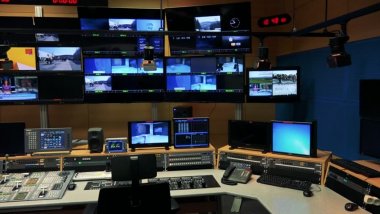 The media monitoring of the 2018 presidential elections is being implemented within the frameworks of the UNDP project Media Monitoring for the 2018 Presidential Elections, with the support from the European Union.
The following civil society organizations are carrying out the media monitoring during the election period:
The Georgian Charter of Journalistic Ethics – the monitoring of the TV news and Talk Shows
Internews Georgia – the monitoring of radio coverage
The Civic Development Institute – the monitoring of print and online media.
Within the frameworks of the study, the organizations are monitoring the coverage of election subjects on 37 media outlets.This report combines the primary findings of the ongoing study and describes the key trends of coverage during the given period (June 18 – August 31). The report does not explore the coverage of each media outlet one by one; rather it aims at providing analysis of key findings that have been revealed as a result of the first monitoring stage.
Report is available
#mce_temp_url#
here