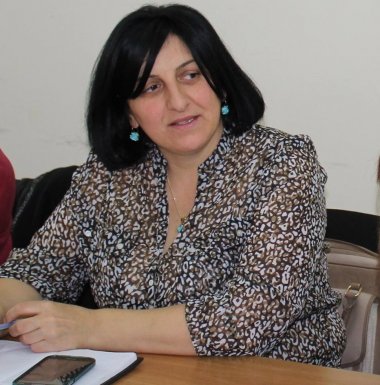 Journalist, Director of "Samkhretis Karibche".


Gulo Kokhodze worked as a journalist in the newspaper " Samkhretis Karibche" in 2004-2011, was the PR manager of the non-governmental organization "Toleranti", then the representative of the Public Defender in the Samtskhe-Javakheti region.


Elected as the member of the Board of the Charter of Journalistic Ethics on December 19, 2020.